If you want to try authentic regional Portuguese cuisine just like your Portuguese mãe might make, in a slightly crumbling tiled Moorish mansion, then I highly recommend Casa do Alentejo in Lisbon.
This article may contain affiliate links that provide commission on purchases you make at no extra cost to you. As an Amazon Associate I earn from qualifying purchases.
You may also enjoy: Quinta do Lago Country Club – luxury apartments in the Algarve, Portugal
We were slightly worried we were gatecrashing, but continued through the crowd and up some more stairs to the next floor where there were three different restaurant rooms, each with different tiled decorations. We ended up seated among the blue and white tiles in a bustling canteen atmosphere – with nothing smart or pretentious and lots of couples and larger groups of locals filling the place up.
We started with Pork scratchings, which were fresh from the oven and nothing like you'd get in a packet at the pub. Then it was large chunks of salt cod with sweet roasted peppers and a pork stew with clams. It was all really good and tasty and then I ordered a mixed plate of different cakes and tarts which was really more for two people to share, but Guy had already ordered his creamy rice pudding dusted with cinnamon.
So far, so greedy. We took the waiter's recommendation for some white Alentejo wine to wash it down. Meanwhile, all those attending the reception had filtered up into the magnificent ballroom on the other side of the building and were enjoying a rather smart sit down meal.
Top marks went to the ladies bathrooms downstairs, a lovely old fashioned panelled and mirrored pink confection that looked as if it was the height of fashion in the 1930s. What a great place to go if you want to feel you've found a hidden gem and try some authentic Portuguese food, although it can't be that much of a secret as it was rated in my guidebook as one of the top 10 places to eat in Lisbon. More importantly, my brother in law, who grows tomatoes and regularly visits Lisbon on business, puts it as his favourite in the whole city. Now there's a recommendation for you.
Rua das Portas de Santo Antão, 58, 1150-069, Close to Av. Liberdade, Lisbon Tel 213405140
Lisbon Resources
Visit Lisboa – Official Tourism Website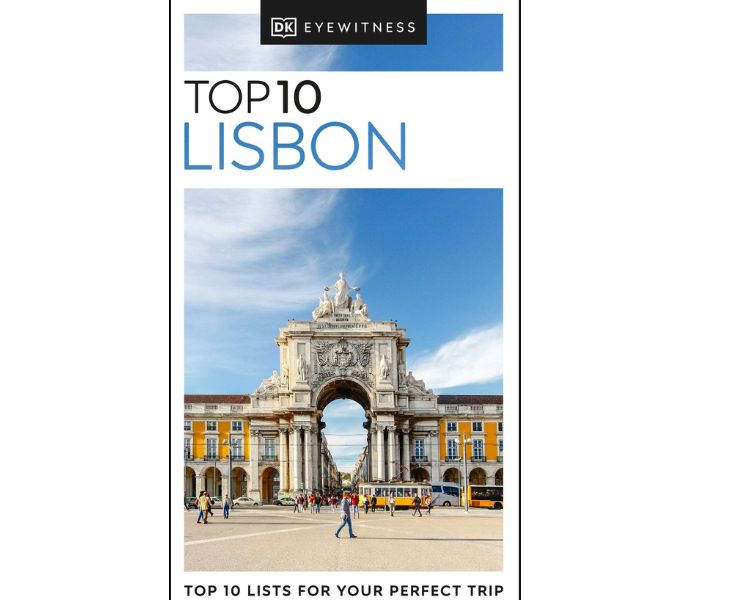 On this trip we stayed at the gorgeous luxury boutique Hotel Heritage Av. Liberdade, which was ideally located for sightseeing
On this trip I used the Dorling Kindersley Eyewitness Top 10 travel guide to Lisbon which is a pocket sized guide that's ideal for sightseeing if you're there for a short time – read my review here
This article is originally published at Heatheronhertravels.com